Coaching is not just a job for me, it's my profession in terms of a vocation. So it is not a professional activity but a form of my human existence in which I am offering myself 100% as a helpful person in a human encounter.
As a coach I primarily empower my clients to help themselves. This is so, because I assume that my clients already have all the resources that are necessary for addressing the problem. For me the coach shares with the client a way to activate these resources. We proceed step by step, so that the coaching is demanding but never overwhelming.
Professionalism and maturity
To become a good coach, it takes more than the mastery of methods and techniques. To be a mirror to other people and able to assist them in their development, first and foremost the own "blind spots" patterns and blockades must be processed. Therefore, coaching can never be learned in a year, or even a few weekend courses . I myself have dedicated at least 1000 hours  in the research of my own inner landscape. This is a necessary investment, and this process also does not stop – this is lived "Quality Assurance". Thus, an ability to discriminate the soul is developed that prevents the coach and the client from projections and unconscious identifications . The coach should accompany the process of the client, not get caught up in it and not fall prey to the danger of unconsciously manipulative interventions.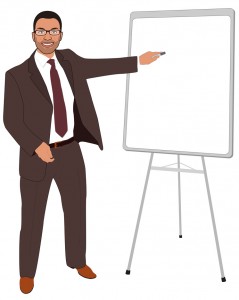 Supervision
A coach needs every now and then his own coach. This is very important to reflect yourself and your actions again and again. The supervision or cooperative case consulting provides a coach invaluable feedback that he can use to refine his work. I myself take the Supervision minimum twice a year. A work that always also benefits the client.
Alexander Riechers, Dipl.-Jur., M. A., Munich
Jurist, M. A. in philosophy, Certified Personal Coach