Now.
The vital force is your life energy, inner strength, joy, creativity, drive, and health - in short, your power in private life or business. If it is in flow, life succeeds: growing, arriving, and being satisfied.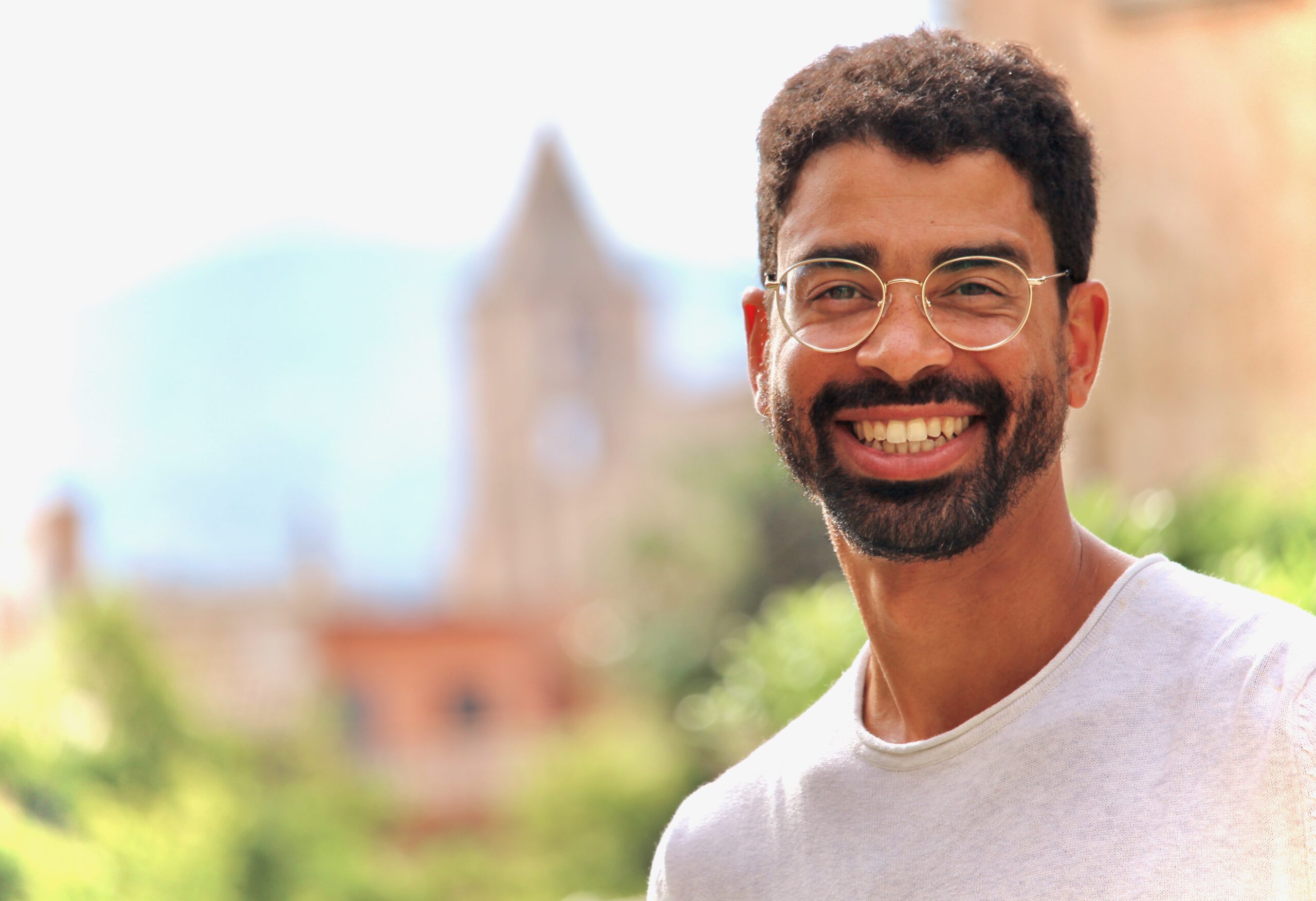 accompany you
Because sometimes, there are obstacles in our way - blockages, old patterns, difficult relationships that limit our energy, hold us back, or make us spin in circles. Together, we make room for free flow, more ease, and inner peace.
My Services
With heart and mind, profound and sustainable.
Individual coaching
Your companionship for bringing blockages, patterns, or difficult relationships to resolution.
Business Academy
Workshops on resilience & communication as well as customized coaching for executives
Mallorca Seminar
#heypartner: four days to recharge batteries, gather knowledge, and reflect in a magical place (only in German).
My Books
I am passionate about writing - about the soul, the unconscious, and how we can utilize its powers for personal and professional growth.