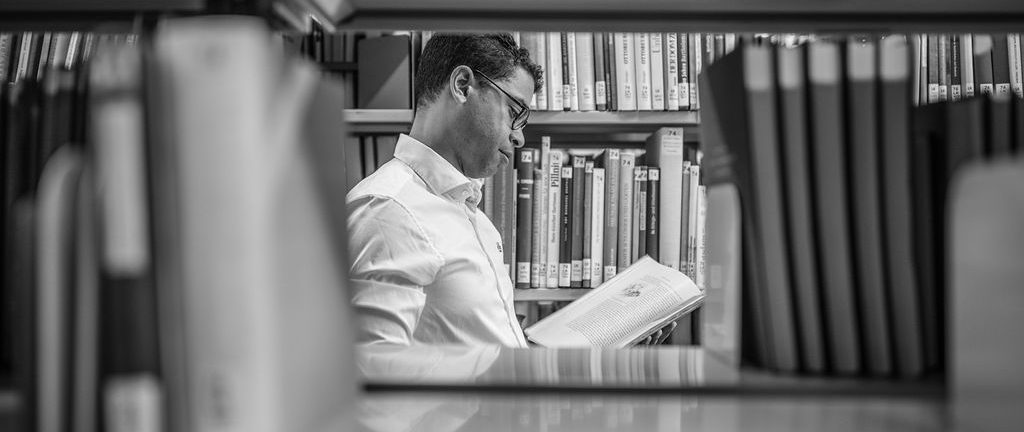 This is what others say about me and my work:
A valuable sparring partner
Alexander was a very valuable sparring partner as a coach! Through his empathy and years of experience, he was able to profitably support me in clearly defining my own goals. After less than a month of working with Alexander, I was already able to secure my dream job. His relaxed and positive manner during the entire coaching was an important success factor, as it also had a positive effect on my own "winner mentality." I can, therefore, highly recommend Alexander to everyone when it comes to their own career planning and preparation for complex job interviews.
Konstantin, 35 years. On the way to a job with a real "purpose."
---
Honest work with the soul
Until I met Alex and his method, I had done a lot to get rid of unwanted ways of thinking and behaving that had been standing in my way throughout my life – and especially more and more violently as time went on. All the self-help books and therapies always only scratched the surface compared to Alex's holistic method, which meant that success was always short-term. It was only the honest work with the soul, especially the family soul, that sustainably set me on the path I've been searching for all my life: a path of learning to understand myself better and better and to make honest peace with the scars from the past. As a result, I can shape my life more and more according to my own ideas and values.
Magdalena, 46 years. On the way to myself, more inner peace, peace, and serenity.
---
Inherited trauma
Alexander knows how to uncover and address the amazing influences of trauma, often unknown to us, on our daily lives. My subject was a trauma my father experienced as an 18-year-old in the trenches during WWI. It would never have occurred to me that my anxiety disorders and problems with crowdedness – 100 years later – could be related. But the sessions clearly showed it, and it's great that I'm now largely free of it.
Klaus, 82 years. On the way to more fullness of inner experiencing.
---
Openness and trust
Although I myself was not quite sure which topic I wanted to look at exactly in the session with Alex, he has the gift of quickly approaching the essentials through his openness and clear, targeted questioning. For me, the individual steps in Voice Dialogue were structured in a very comprehensible way, so that a basis of trust quickly developed. Through the intensive exchange with Alex and individual exercises, I had the feeling that my own knots had finally been untied and that I have been able to see things much more clearly ever since.
Stephanie, age 32. On the way to More self-determination and self-development.
---
Empathic Work
I feel the need to comment on Alexander's empathetic work. I suffered from childhood overwhelm for decades. This issue kept showing up in phases, even when, objectively, there was no reason for it anymore. This not only burdened me but also my family environment. Within a few sessions, the situation relaxed noticeably. I am very grateful and wish him continued success in his beneficial work.
Karin, 75 years. On the way to Inner freedom and self-realization.
---
Great determination
I had the fortune to meet Alex by chance some time ago. Soon, a relationship of trust was formed through his open and interested personality, which is so important for coaching work. I have worked with Alex on both private issues – keyword trauma work – and business challenges. In the business area, we have received important impulses as a team, particularly in the group, through various approaches – especially organizational constellations – which help us to be more effective and successful in our daily work. He has shown great flexibility in his coaching methods, always with great determination to clear even the biggest obstacles out of the way.
Georg, 42. On the way to better cooperation in the family business.
.
---
A benefit for others
I had the pleasure of meeting Alex while he was visiting the U.S. With the goal in mind of understanding more about myself and how to gain a holistic perspective on how to navigate through challenges in all aspects of my life, I sought Alex's coaching expertise.  His ability to listen, understand, mentor, and make connections between the conscious and subconscious self has helped me to learn more about my inner self, thus enabling me to have a clearer state of mind and purer judgment.  His professionalism, sensitivity, and positive influence will continue to greatly benefit others.
Ashley, 36. On the way toward understanding more my inner self.